The first skincare line for men that's fast, high-quality and has a natural extract inclination. EVERDEEP has created a line of skin care especially for you.
"This Brand is for people who want to reveal their confidence and best-selves with an no-hassle and healthy approach."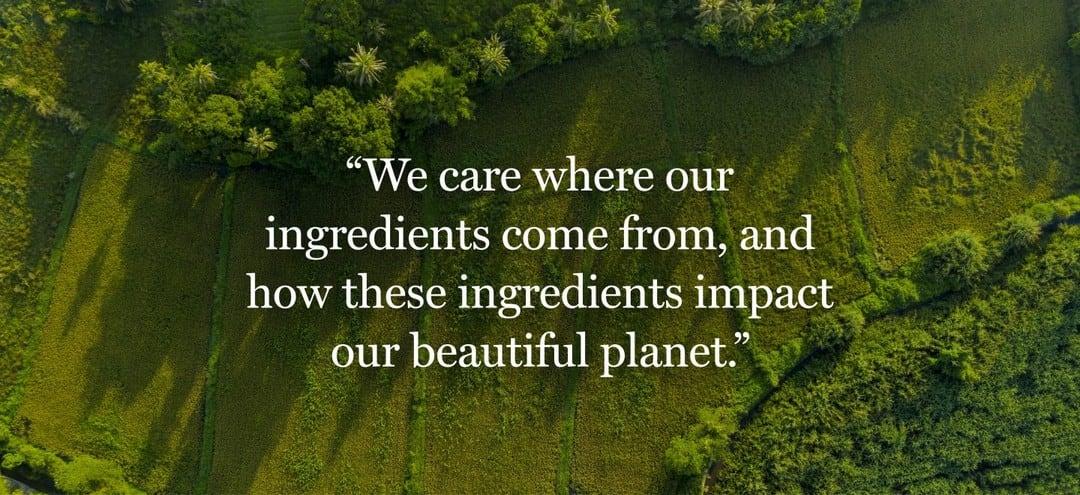 Protect The World's Ocean's.
At EVERDEEP we support the protection of this precious resource. We will contribute part of our sales to the conservation and regeneration of the sea through Oceana. Oceana is the world's largest science-based organization working to protect the oceans.

See what people are saying!
Most all-in-one type products feel sticky or dry but EVERDEEP feels like it penetrates more but without being too sticky. My skin is well moisturized and I feel comfortable and fresh!

—SATOSHI, K
One or two months have passed? The quality of the skin has changed! When you wake up in the morning, your skin feels moisturized and moisturizing is perfect. A good refreshing fragrance 👍 It will be a repeater without fail!

—KAZU
Busy morning's are now easy! (Super important). It's economical because with 2-3 pushes there is a lot of bubbles all over the face. The feeling of cleanliness is evidence of a good face wash. I personally like the black and white design!

—SEIKI
I think it is an advantage to have moist and clean skin. There is a sense of security using natural ingredients. I like the all-in-one lotion. The smell was just right, and the feeling of use was moist and refreshing.

—MIYAMOTO
Join the DEEP Club for member only benefits: Exclusive tips, product launches, sales events and a 15% OFF store discount coupon!